The Leading Agency in Security Guards
Providing comprehensive security surveys,
personnel, training, equipment, and more for 20+
years.
You Get Security Specialists, Not Just Security Guards.
Your peace of mind is our business. We train security personnel not just to keep watch, but be all-around specialists in protecting your property and responding to emergencies. You're in safe hands.
Cases and Investigation Solved
Book a security survey from us.
Let our experts guide you through your security needs with a quick survey. Book a session now.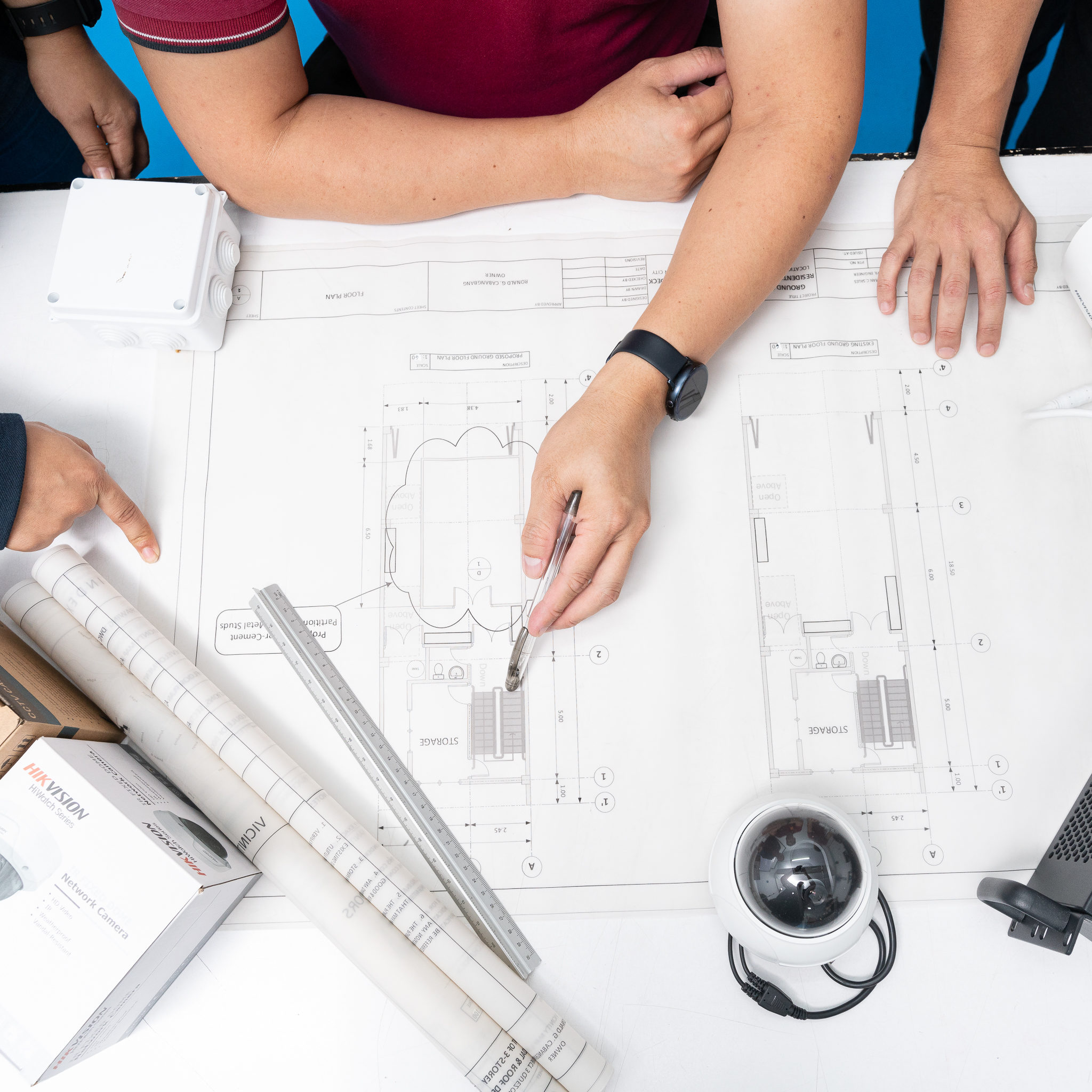 Effective security is not about having agents just about anywhere. Our first step includes a survey and critical planning based on your needs to create a highly detailed, tailor-fit security setup.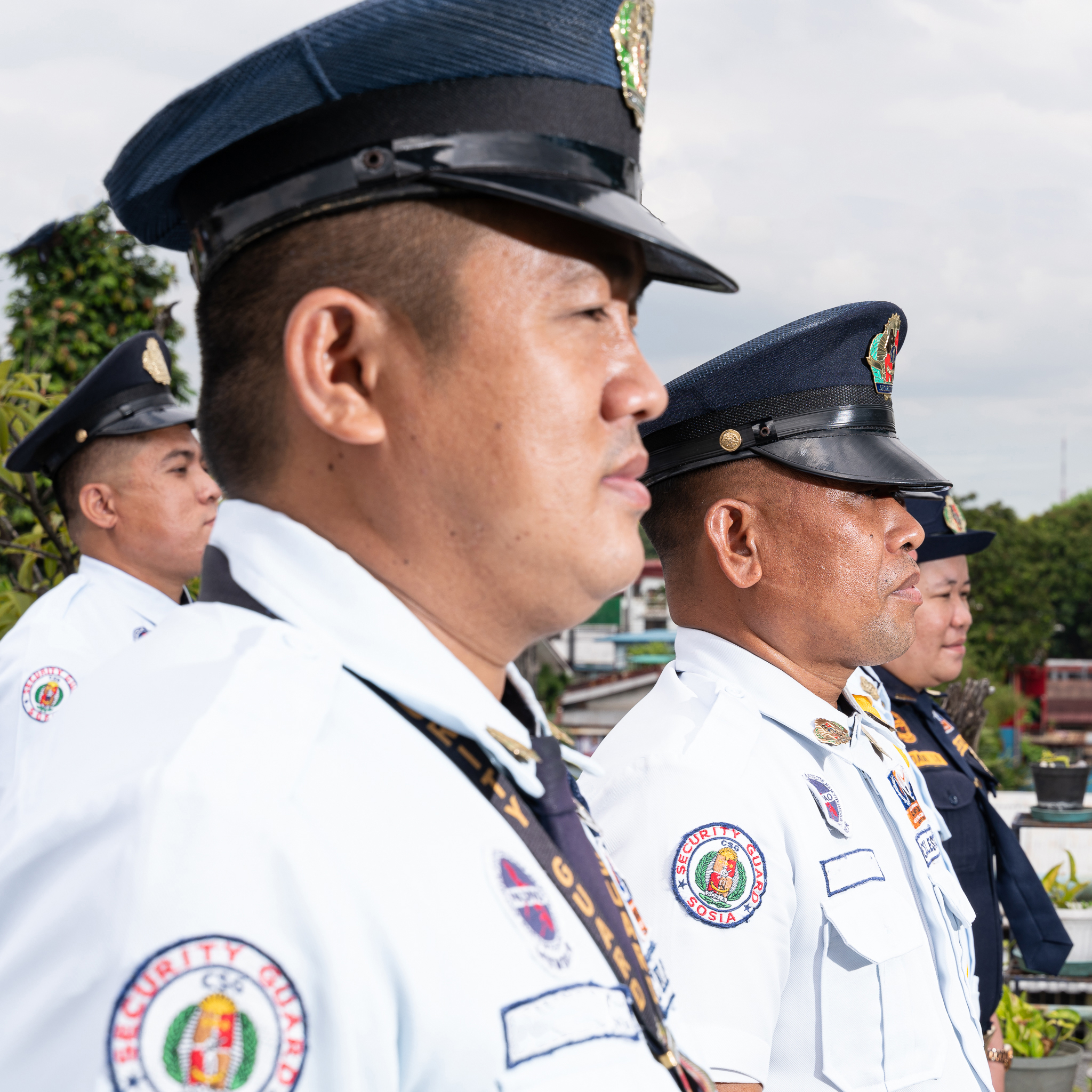 Celestial's finest offer more than just peace of mind. They got your back in keeping locations, people, and situations safe from danger – all with utmost professionalism.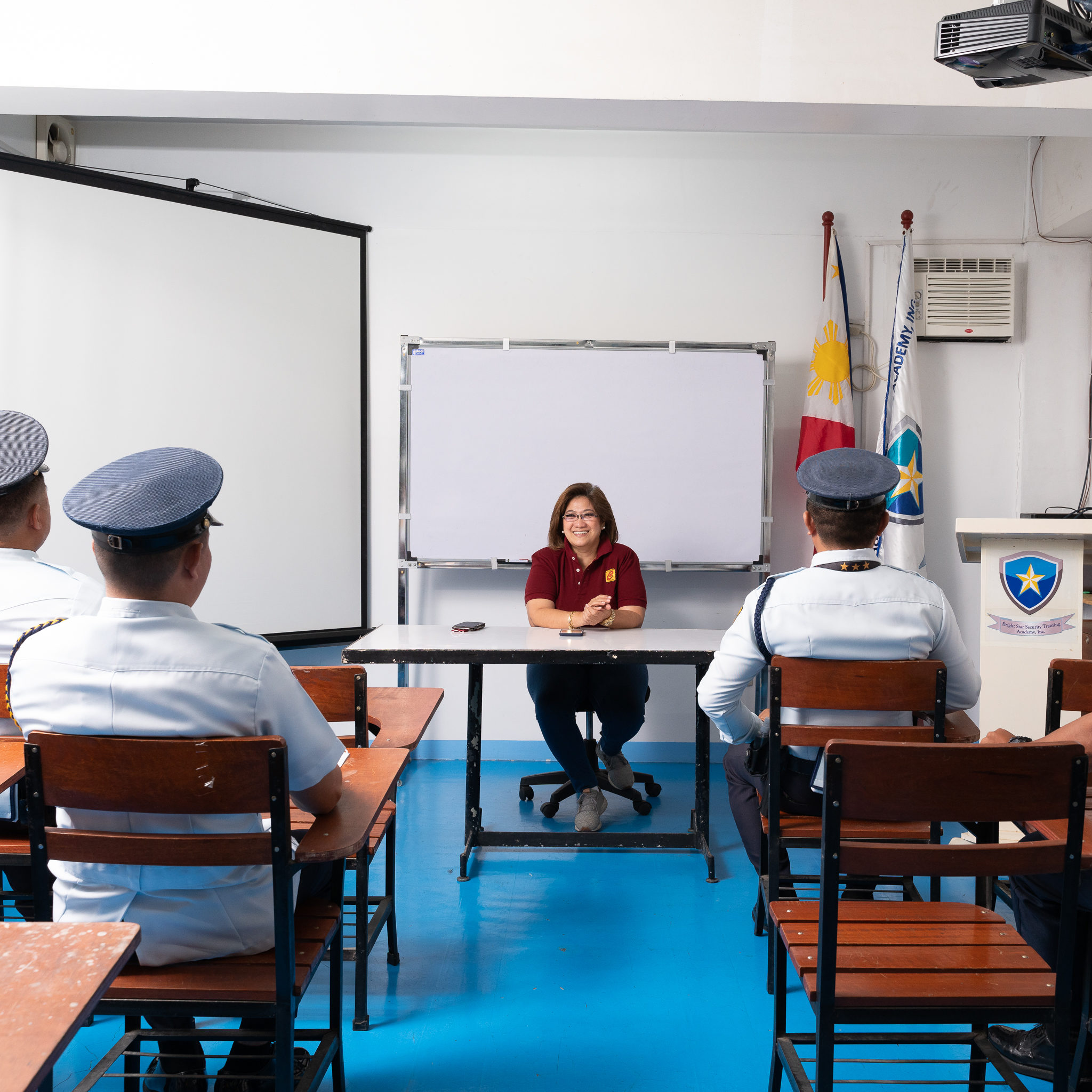 As we said, we don't just train our officers to just be watchful eyes. Our officers are trained by industry experts for just about any security or emergency situation.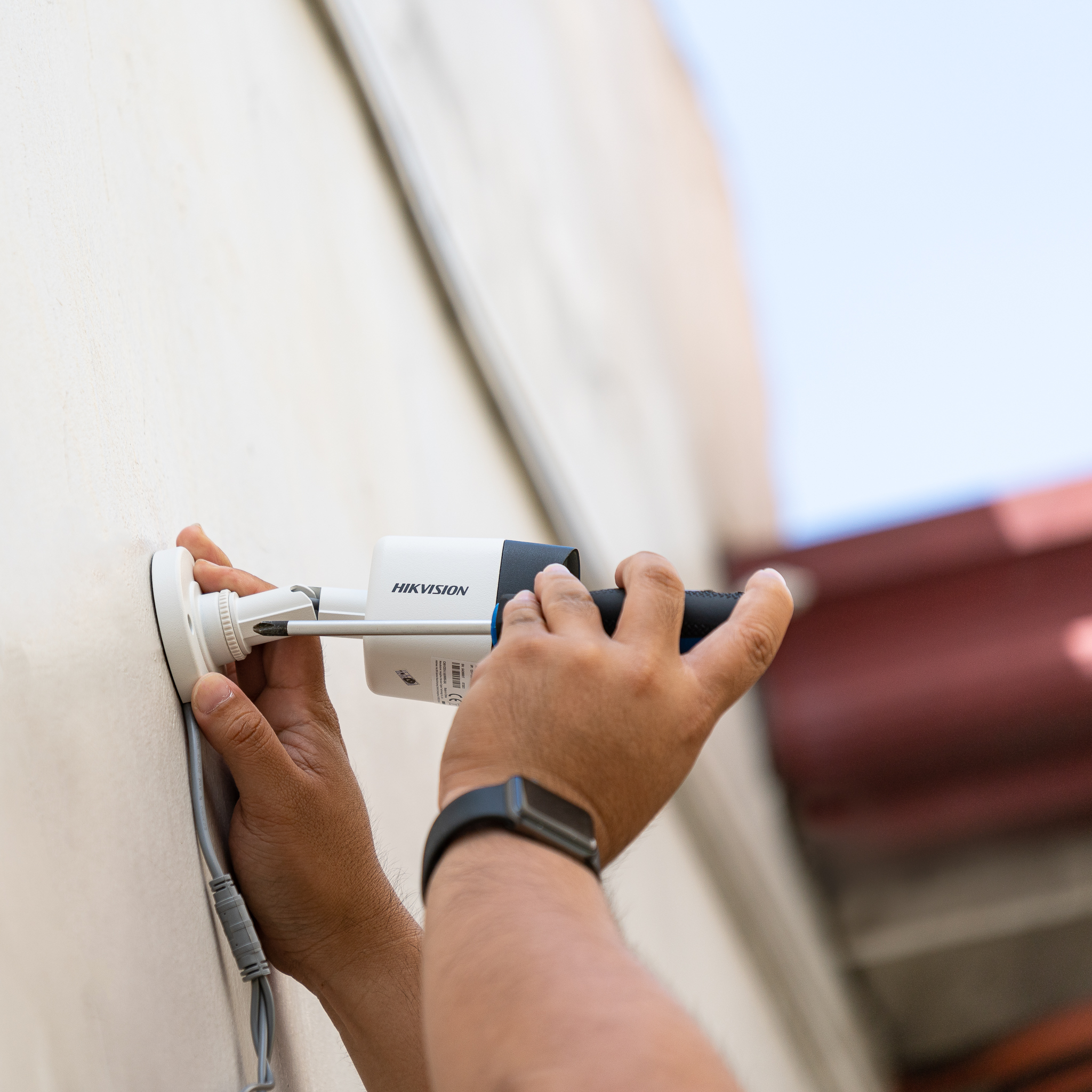 To better ensure your safety, our planning includes the use of CCTVs, alarms, sensors and other equipment to prevent unwanted entry.